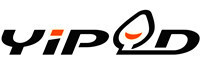 RGBIC Car LED Lights,Smart Lights strip,Interior Car Lights,With App Control,Music Sync Mode,DIY Mode and Multiple Scene Options
RGBIC Car Led Lights Compared with traditional RGB lights.Can present multiple colors at the same time,"Symphony Mode" & "Party Mode" & "Stacking Mode" display dreamlike rainbow color making your car unique.Giving you a beautiful segmented Visual color effect.
Smart Lights strip 4 lively music modes: thanks to a built-in mic,the car lights can sync easily to any music type.Watch in awe as the colors and light speed adjusts automatically to your favourite songs, transforming how you drive.
RGBIC Car Led lights color effect:RGBIC Technology allows you to personalize your strip lights to display various colors all at the same time.Enjoy rainbow-like light effects and more colors.Making your car stand out just got a lot easier.
Smart App control:The intuitive Home app and Remote control function,a host of dynamic light effects,and an easy-to-use DIY mode.Power your lights on/off,Adjust brightness levels,or change colors at the touch of a button
Smart light Strip DIY mode:With the Home app,you can customize light effects and access Multiple Mode.The lights are suitable for cars,trucks,and SUVs.Enliven your Weekend travel or evening commutes with vibrant colors.More scene applications include:car interior,movie background,computer background, computer desk,restaurant,etc.
tag:RGBIC Car Led Light,Smart Lights Strip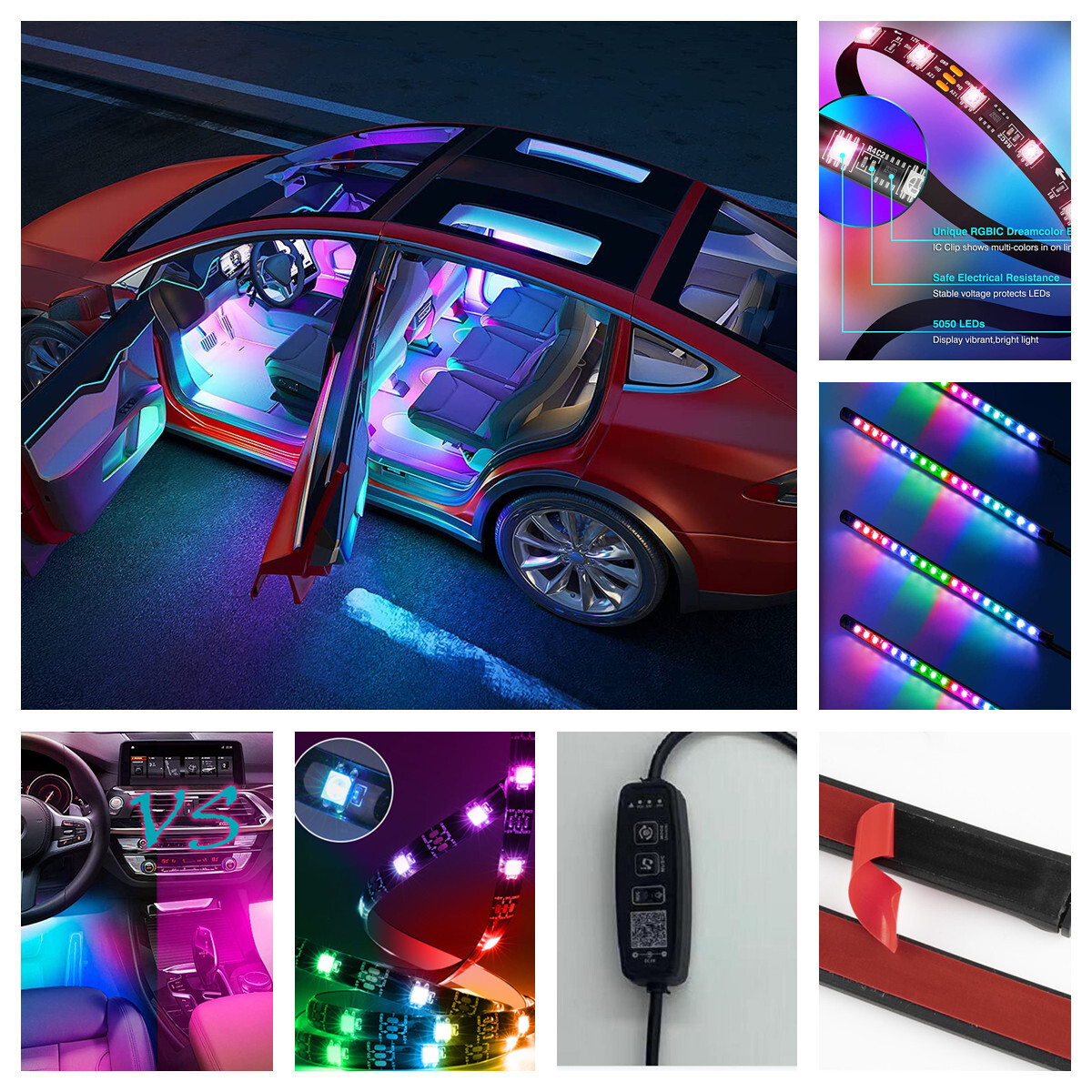 Your cart is currently empty.