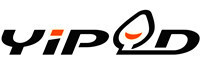 Car lights interior,led car lights,Wireless Remote Control MusicFor car decoration,TV lighting,home,KTV and party decoration
Car light Interior,led car lights,Car interior,Wireless Remote Control Music,8 Color Led Lighting Kit
*Product Name:Car lights interior,Bluetooth App Control
*Material/Waterproof:ABS + Silicone; IP 65 Weight:0.16KG
*Voltage / power:DC12V/10W
*Number of LED strips:9LED *4; 12LED*4
*LED type:5050SMD
*Cable length:1.5M*2;2M*2
*Installation method :Glue can be used ;General purpose
*Light color:8color,8color music
*Accessories:Car lights Interior ,led car lights,cigarette lighter head
*Remarks:Our is a production and wholesale factory.Welcome the cooperation to order in bulk.
*Features:LED light bar with USB cable for car TV:LED light bar with USB cable,powered by 5V DC,not only suitable for car decoration,but also suitable for TV bias lighting,home,KTV and party decoration.Voltage:DC 5V;Wattage:10W;Number of bulbs:4 pieces of 9 36Leds,4 pieces of 12 48Leds.
Car lights interior The 8-color RGB LED car interior atmosphere light,the wireless music remote control allows you to change the color and adjust the brightness according to your needs,and the voice control function also allows you to follow the car stereo music rhythm to enjoy the fun of color changes as your voice,or Let you have a beautiful,exotic and romantic interior.
Tags:Car lights interior,led car lights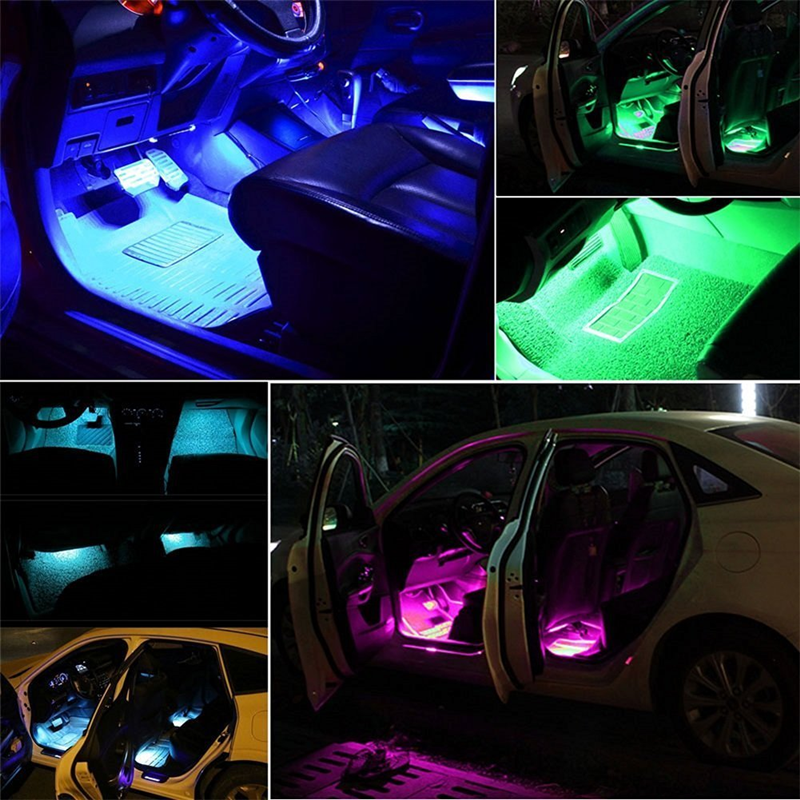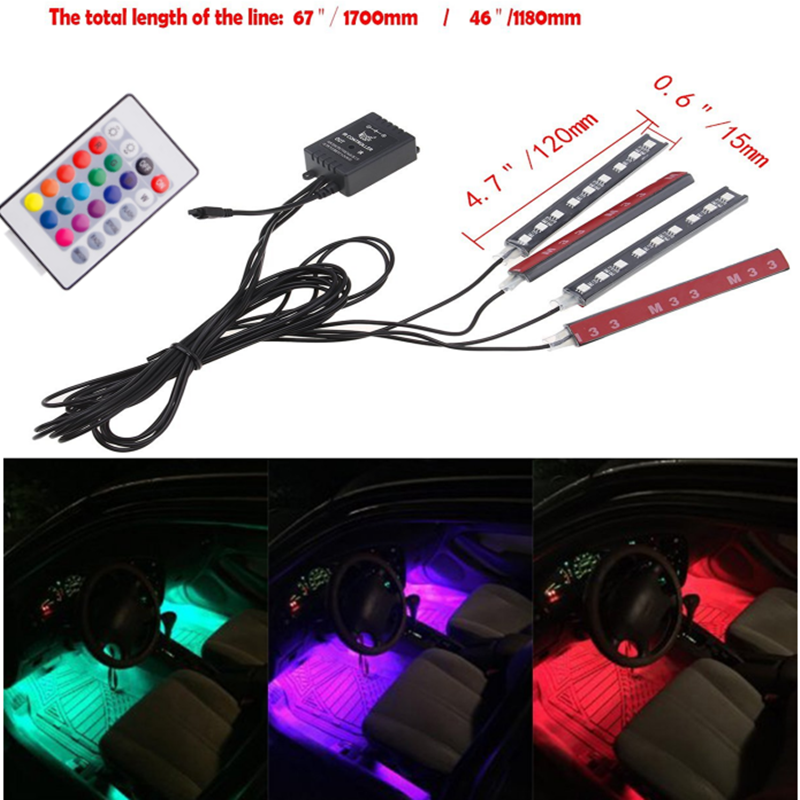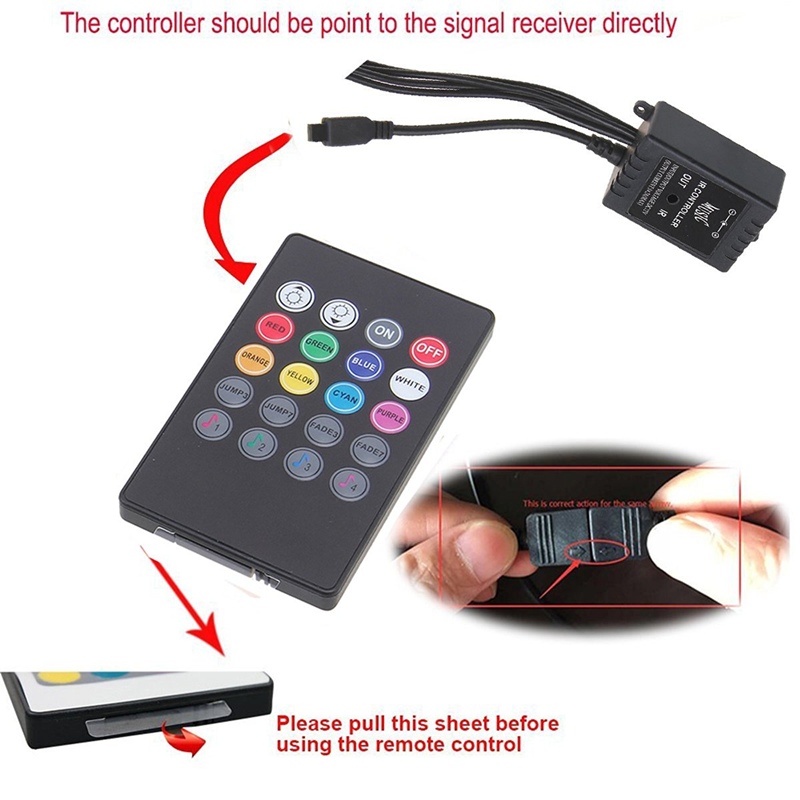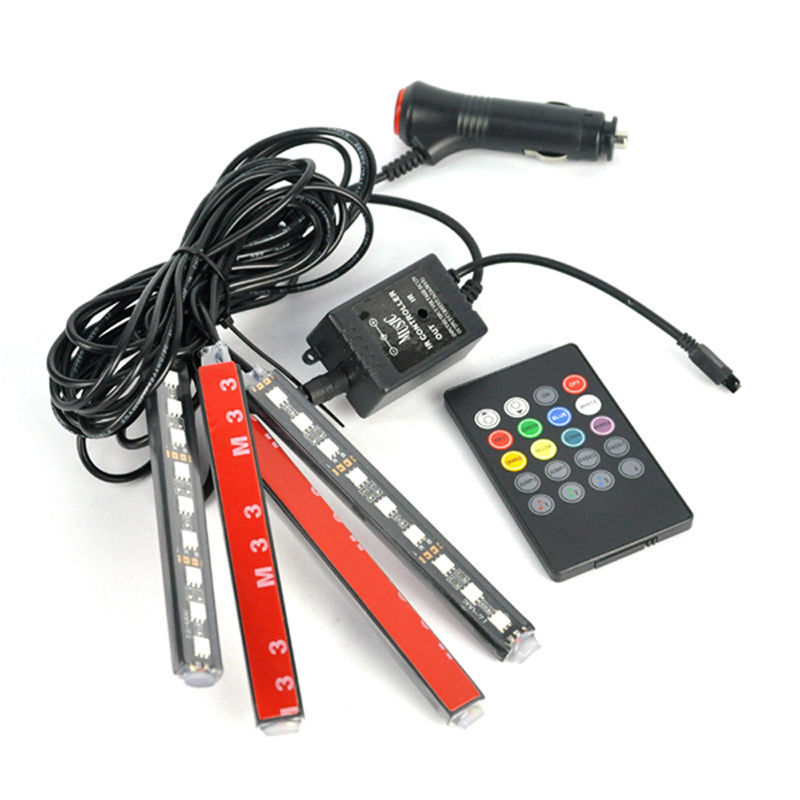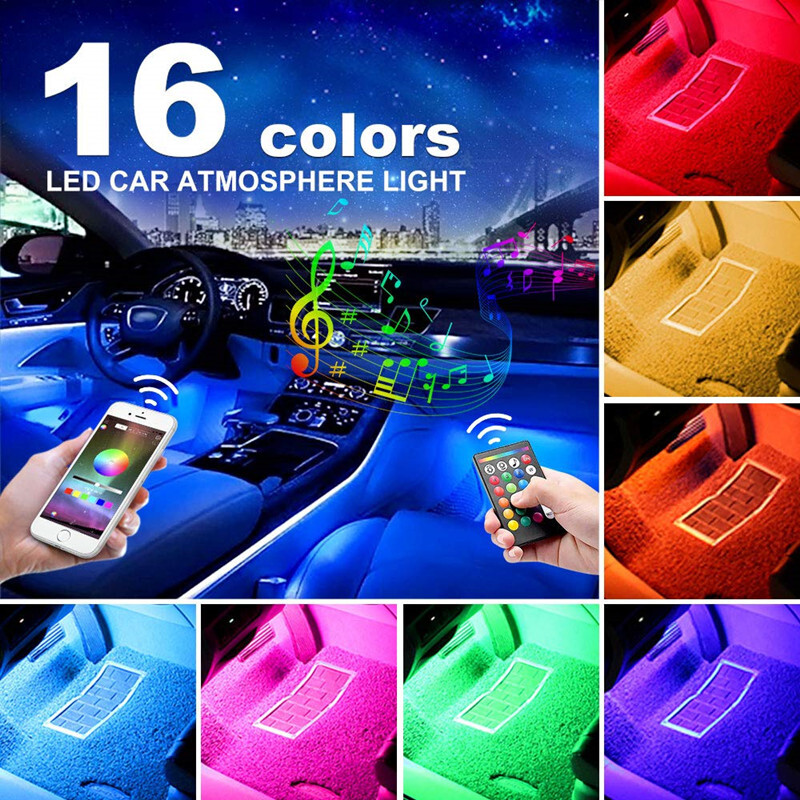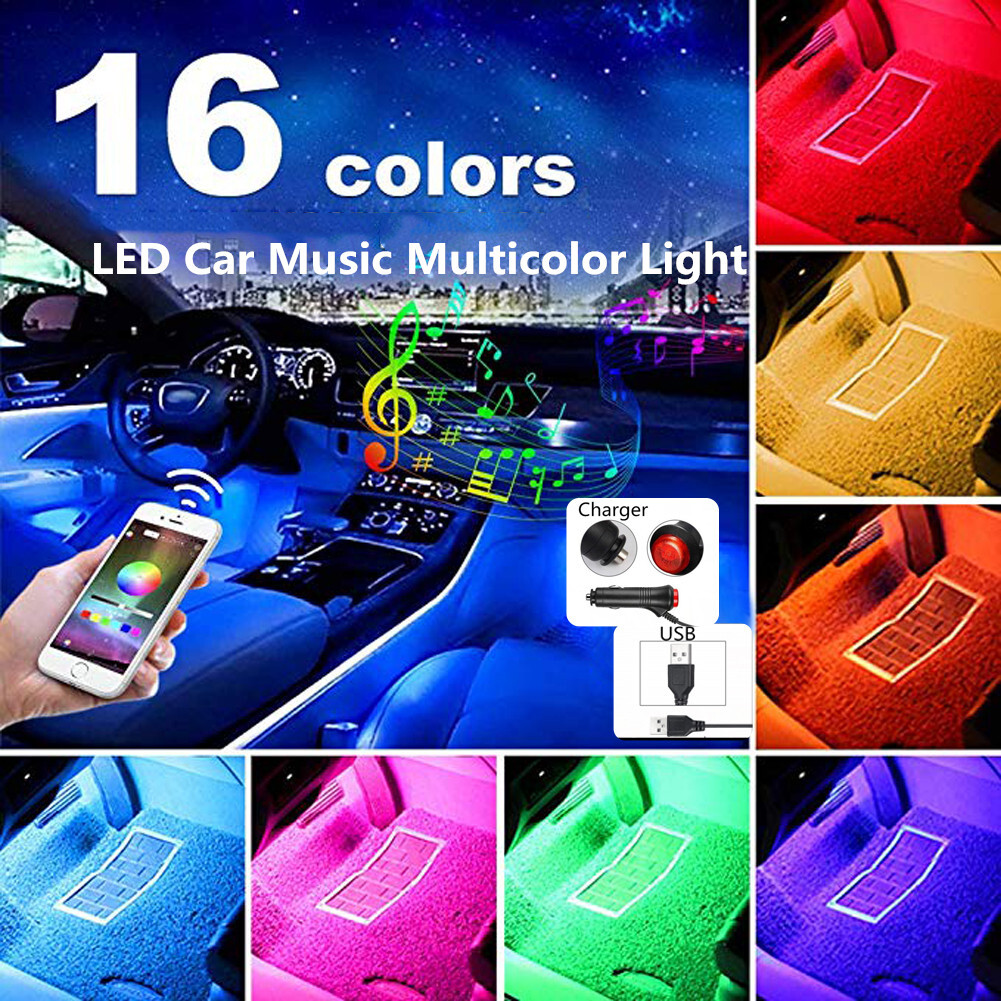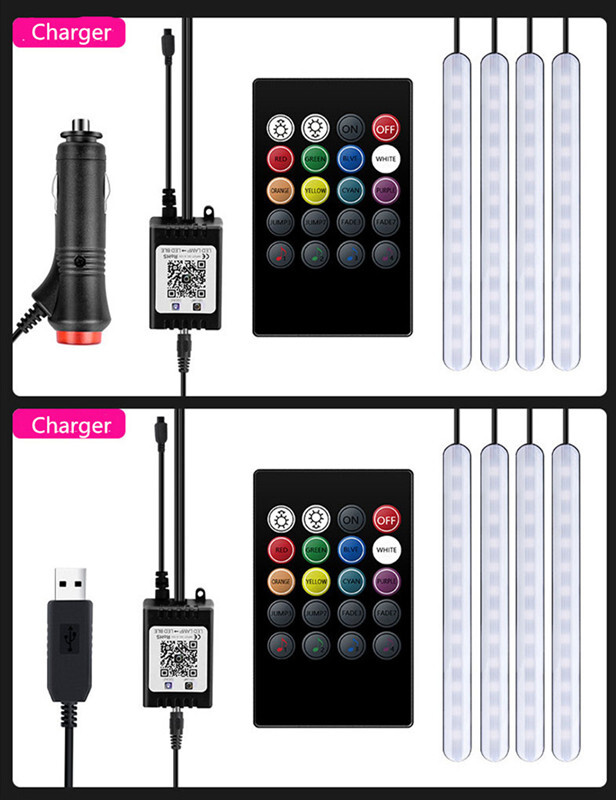 Your cart is currently empty.